Introduction
______________________________________________________________________

The St. Joseph, The Portage, The Rocky
"The Three Rivers"

The St. Joseph River, first known as the River of the Miamies, rises in Hillsdale County. It flows a meandering course of 250 miles. Bending, twisting, backtracking through southwestern Michigan into Indiana, bending back again, it reaches Lake Michigan.
The Portage, peaceful and placid, enter the St. Joseph from the north. The Rocky flows snakelike through rushes and cattails and enters the big river from the west. The three rivers meet, flowing together - they become one.
The deer and raccoon made the river their home, turtles rested in its' shallow waters and wild
geese followed its' course.
It was a river of history, traveled by Indians, traders, missionaries and finally the pioneers who
believed this was the place for a new home, a new life.
A thousand stories the river could tell of the many years gone by.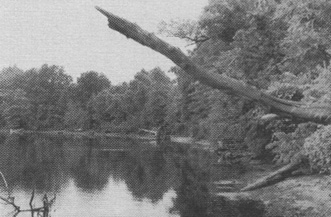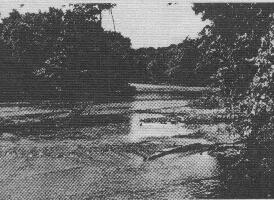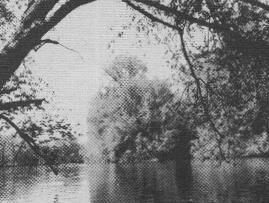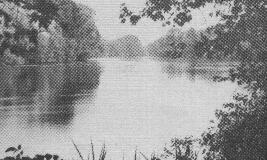 Go to: Introduction Page 2

[top of page]
Go to Three Rivers, The Early Years Index page
Go to St. Joseph Co., MI USGenWeb homepage
This page was created on 26 Feb 1999
Design and updates of this page are by Denise Frederick, Copyright © 1999
This Page Has Been Visited
times.... since 26 Feb 1999